Welcome to Cooking Perfected
Check out our latest amazing recipes below or head up to the menu and browse through our breakfast, lunch, dinner, dessert and snack recipes.
If you love recipes then be sure to get our digital FREE 7 recipe cookbook that contains all our most popular delicious recipes.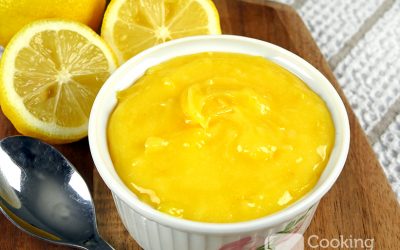 This delicious lemon curd is super easy to make and has that lovely strong tangy lemon flavor that we all love about a good curd. There are so many different uses for lemon curd. You can make use of it in something like a lemon meringue pie or as a filling in small...
read more